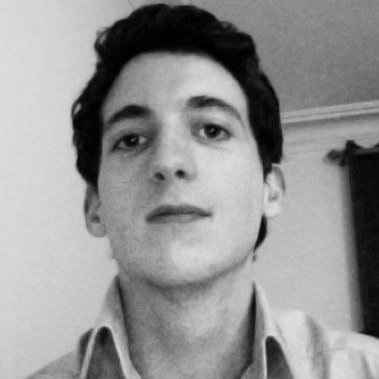 Jean-Christophe Honde
Front-End Developer
Passionate developer, front-end enthusiast. I love what I do and always seek to learn and craves new challenges.
Hello, I'm a Front End Developer from Paris, France. I hold an university institute of technology degree of IT from the Paris Sud XI University.
I'm currently working at TheFork, a TripAdvisor company, where I spend most of my time crafting and working on awesome projects. I'm an front-end specialist who works with the latest technologies and Agile methodologies. Continuous integration, server side rendering and test driven development have no secret for me.
I'm looking forward to deal with new challenges and work with awesome people !